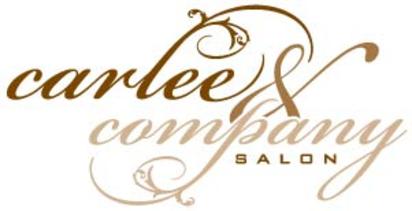 We want YOU...

to love YOUR hair!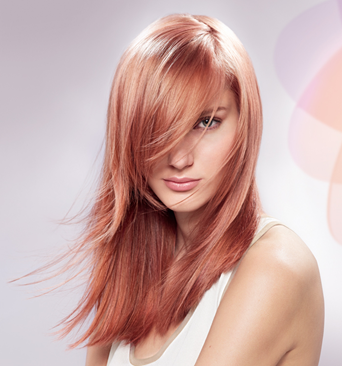 Look for us on Instagram and start following us @carleeandcompany

Don't forget about our threading services! Book your appointment today!

Carlee and Company Salon is built on many years of experience, talent, and dedication amongst all of our stylists. We, as professionals, keep up with the latest cutting and color trends with continuous education. We take pride in our work and would love to show you what we can do!



Since we opened our doors in 2007, we have made it our goal to give our clients an enjoyable experience and a fun, casual, family-friendly atmosphere for adults and children.